Here are our best remote work tips and best practices so you can get the most out of your days and do your best work from home.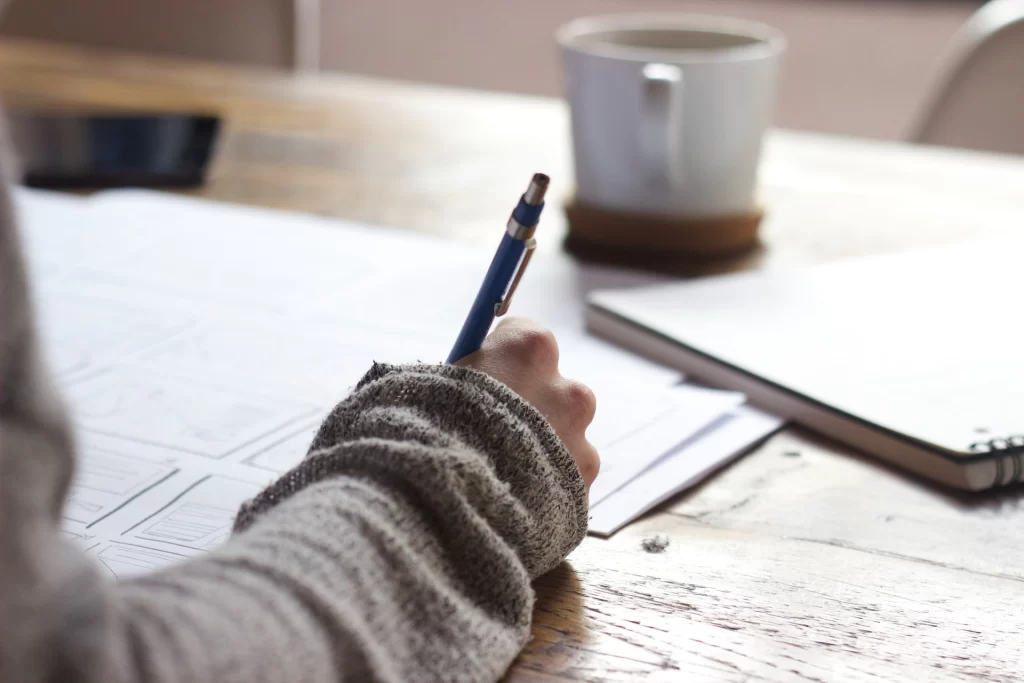 Before March 2020, working from home was still perceived as a questionable choice for anyone wanting to get ahead, especially if you're just starting out in your career. Working from home was considered a coveted privilege, reserved for employees with longer tenure. Even then, such a concession was usually reserved for Fridays.
It took the COVID pandemic to break this stigma. There is no contradiction between working from home and nurturing your long-term career ambitions. In March 2020, billions of workers were thrown into a completely new way of working, kickstarting the largest cultural shift in how we work since the industrial revolution. Within just three weeks, the percentage of U.S. employees working from home doubled from 31% to 62%. Today, 97.6% of workers would like to work remotely forever after this pandemic is over and 1 in 2 US employees won't return to jobs that don't offer remote work.